Identity Theft Computer Crimes
Aggressively Defending People Charged With White Collar Crimes
Prosecuting attorneys have a host of resources available to them to prosecute people accused of white collar crimes in the Pikes Peak region. Attorneys David Foley are the former prosecutors in the 4th Judicial District of Colorado, which is the office that prosecutes in El Paso and Teller counties.
Our Colorado Springs firm is familiar with the criminal process regarding crimes such as fraud and embezzlement, and we know how to counter the aggressive tactics of prosecutors. The prosecuting lawyers respect our team because they know that we always do our homework and that we are prepared to vigorously defend our clients under any circumstances.
Call us at (719) 757-1182 to learn about possible defense strategies that could be employed in your case.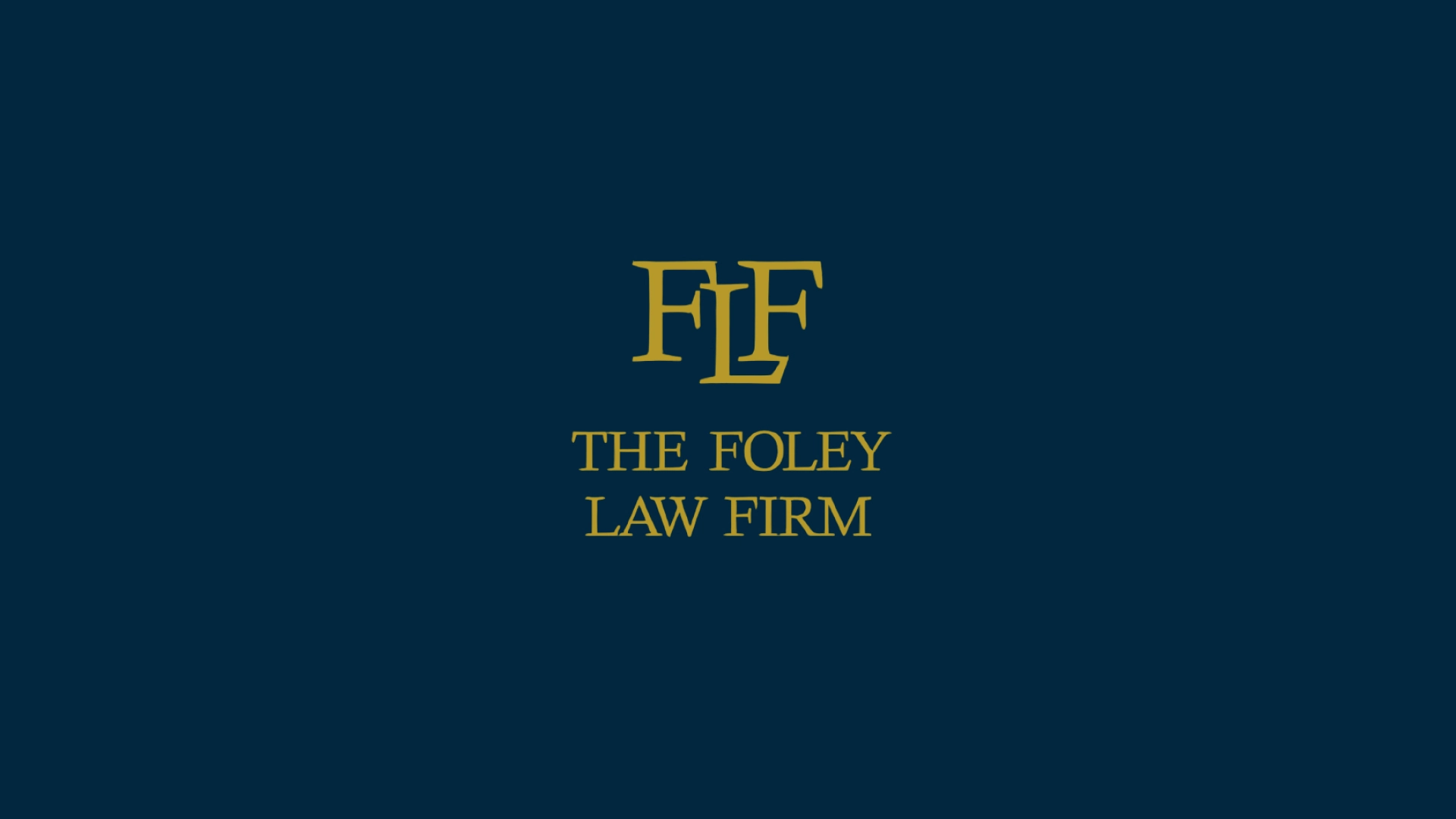 White Collar Crime Defense In Colorado
The Foley Law Firm vigorously defends the rights and freedom of people charged with white collar crimes, including:
Embezzlement
All types of fraud
Money laundering
Identity theft
Spamming for nefarious purposes
Computer hacking
Illegally downloading, stealing or destroying intellectual property
We are familiar with cases involving multiple felony counts, since our clients have usually been accused of violating several laws over a period of time. If there are holes in the prosecution's case, if evidence should be thrown out, or if your case should be dismissed on any grounds, we will fight for you at every stage of the legal process.
You Are Facing Serious Charges — You Need A Serious Defense
If you have been charged with any sort of white crime, may have been under investigation for a long period of time. Prosecutors have likely built a very strong case against you, and you need a white collar lawyer who is capable of thwarting the strongest offense and providing you with options.
We understand the many complex aspects of federal and Colorado law as they apply in such situations and will work tirelessly to defend you.
Talk With An Attorney — Get A Tough Defense
Please email or call us at (719) 757-1182 to schedule a meeting with an experienced criminal defense attorney. You deserve top-tier legal representation.
(719) 757-1182
Why Choose The Foley Law Firm?
We can put your life back together. Unlike other law firms, we remain accessible to answer your questions and help you navigate important decisions from the moment you contact us until your case is resolved.
Founded by David W. Foley, who, as a former prosecutor, designed the training program for the prosecutors at the 4th Judicial District Attorney's Office
Community-minded legal advocacy in Colorado Springs and the Pikes Peak area
Consistent communication to coordinate your defense strategy
Personalized, committed service and respectful, neighborly treatment
Experienced guidance and strategic direction — bringing you peace of mind
Free consultations for criminal defense cases
We're One of You; We're Here To Help

Our Team Members

Our Location