Fraud Attorneys
If you've been accused of fraud in Colorado, don't let these charges ruin your life. Contact our fraud defense attorneys at The Foley Law Firm for help with your case in Colorado Springs.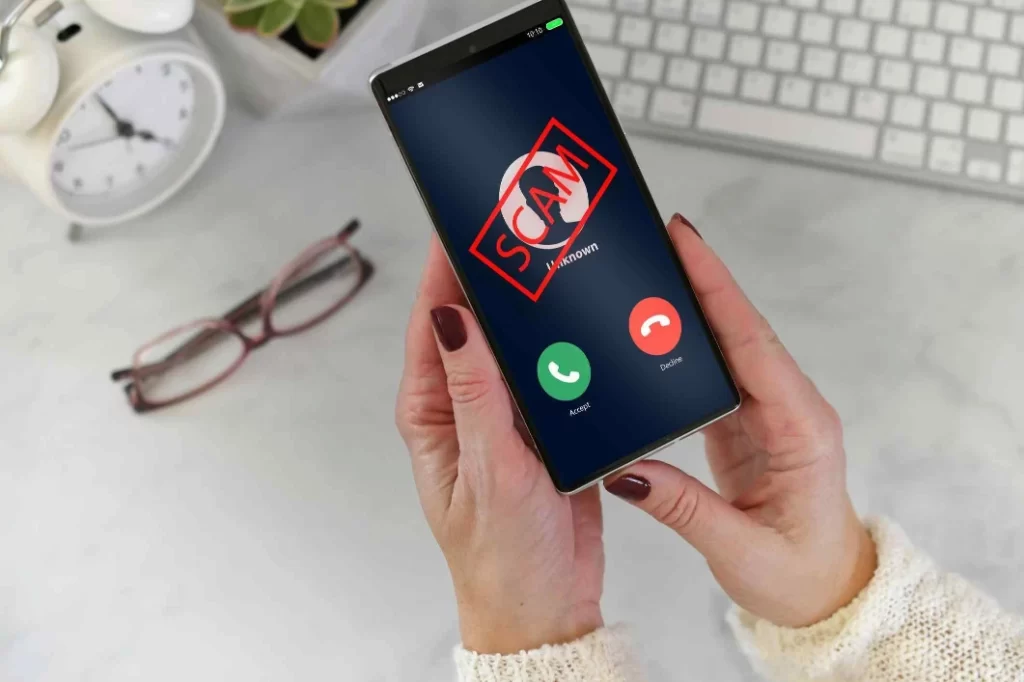 Criminal Defense Attorney for Fraud Charges in Colorado Springs, CO
When you're facing fraud charges in Colorado, it's common to wonder, "What next?" You probably want to know how you can defend yourself against these charges, and you may worry that you'll end up with fines or prison time if you can't. Fraud is a serious crime in Colorado. Fortunately, with the help of an experienced fraud attorney, you don't need to handle your case alone.
Types and Examples of Fraud in Colorado Springs, CO
Fraud is a large umbrella that encompasses several types of crimes. The various fraud cases we handle in Colorado Springs include:
Mail fraud, including employment, financial, and telemarketing fraud
Bank fraud, such as unauthorized banking, identity theft, and cashier's check fraud
Credit card fraud, including skimming and application fraud
Check fraud, including check kiting, forging, and floating
Insurance fraud, such as rate evasion, staged accidents, and intentional damage claims
Occupational fraud, such as corruption and asset misappropriation
No matter the type of fraud accusations you face, the courts will take your charges seriously, and so should you. Schedule a FREE consultation with our criminal defense lawyers at The Foley Law Firm by calling (719) 757-1182.
Fraud Convictions in Colorado Often Involve Prison Time and Large Fines
Because fraud encompasses a wide range of crimes, it's not possible to know exactly what your punishment will be if you're convicted. For minor fraud, you may only have to pay a small fine, but large felonies can come with fines that cost you tens of thousands of dollars. In the worst-case scenario, you could potentially go to prison for up to 24 years.
When you're dealing with stakes that high, you can't afford to try to represent yourself alone. It's smart to contact a knowledgeable fraud law firm as soon as you can.
Defending Against Fraud Charges in Colorado Springs
Is it possible to fight a fraud charge and win? With the right lawyer, yes. If there is insufficient evidence that you committed a crime, the court cannot charge you with fraud. The court must also prove that you willfully defrauded someone, and if that's impossible, you likely have a good defense. Sometimes, people accidentally commit fraud over a misunderstanding, and you typically can't be charged with fraud over a mistake.
Mistaken identity is another fairly solid defense. This can happen if someone who shares your name commits fraud and you are blamed for it. In this case, the court should dismiss your charges.
Finally, you can use the consent defense. If another person gave you permission to do something, you clearly weren't trying to defraud them.
Successfully defending against fraud charges requires vast legal knowledge that the average person doesn't have. If you need help with your defense, call a fraud attorney today.
Take Early Action by Hiring an Experienced Colorado Springs Fraud Defense Attorney with Strong Investigative Resources and Advocacy Skills to Handle Your Case
When you've been accused of fraud, time is of the essence. You must act fast to gather as much evidence and witness testimony as you can. Any delay means prosecutors have a better chance of convicting you in court, and you could end up with a heavy fine or even several years in prison.
What you need is a criminal defense lawyer who knows the laws surrounding fraud. You need someone you can trust to step up and build an airtight case that ruthless prosecutors can't defeat. So if you're staring down a fraud charge, don't wait — call a criminal fraud lawyer who knows Colorado fraud law right away.
Determine Your Next Steps by Working Closely with Our Experienced Fraud Defense Lawyers at The Foley Law Firm in Colorado Springs, CO
Whether you've been accused of check fraud, insurance fraud, identity theft, or any other type of fraud, one thing is clear — you shouldn't have to tangle with the complex and confusing court system on your own.
Our fraud defense attorneys will work hard to help you respond to your fraud charge, no matter how big or small. Contact our legal team at (719) 757-1182 for a free consultation with our fraud defense lawyers at The Foley Law Firm today.
(719) 757-1182
Why Choose The Foley Law Firm?
We can put your life back together. Unlike other law firms, we remain accessible to answer your questions and help you navigate important decisions from the moment you contact us until your case is resolved.
Founded by David W. Foley, who, as a former prosecutor, designed the training program for the prosecutors at the 4th Judicial District Attorney's Office
Community-minded legal advocacy in Colorado Springs and the Pikes Peak area
Consistent communication to coordinate your defense strategy
Personalized, committed service and respectful, neighborly treatment
Experienced guidance and strategic direction — bringing you peace of mind
Free consultations for criminal defense cases
We're One of You; We're Here To Help

Our Team Members

Our Location